After a 2-year wait, the eighth season of Game of Thrones is finally here, and there is no better way to celebrate Jon Snow and company's return that with a gallery of cats that look just like characters of the popular show.
This list, includes some of the most iconic past and present characters from the series.
Whether you are a Jon Snow fan, or a Daenerys Targaryen addicted, we got you covered, just scroll down and enjoy some of the cutest Game of Thrones cats while we all wait to know who will finally sit on the Iron Throne.
1. Jon Snow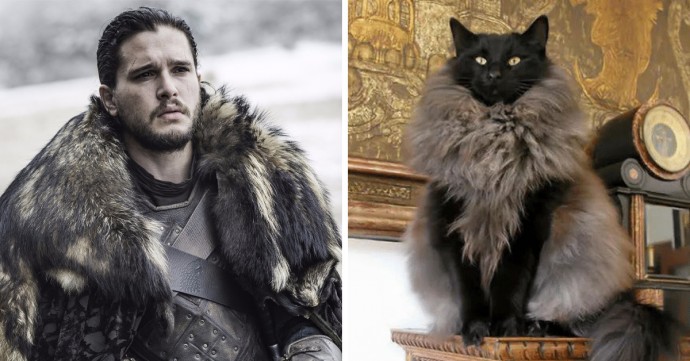 2. Daenerys Targaryen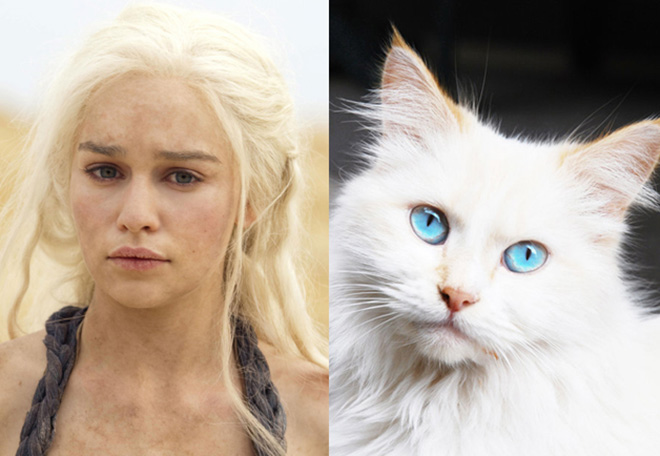 3. Arya Stark
4. Petr 'Littlefinger' Baelish
5. Jaime Lannister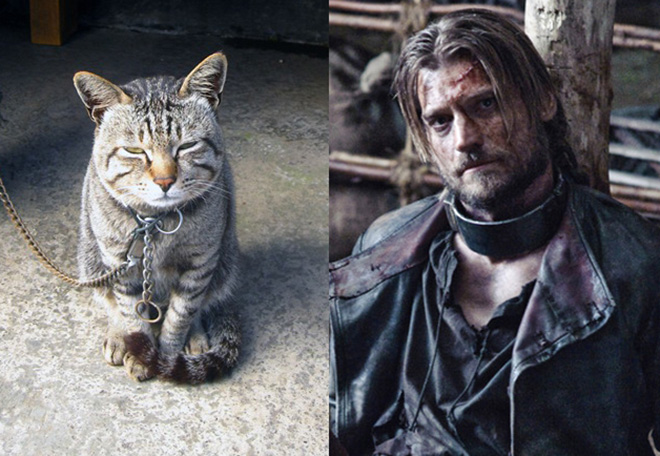 6. Sandor 'The Hound' Clegane
7. Joffrey Baratheon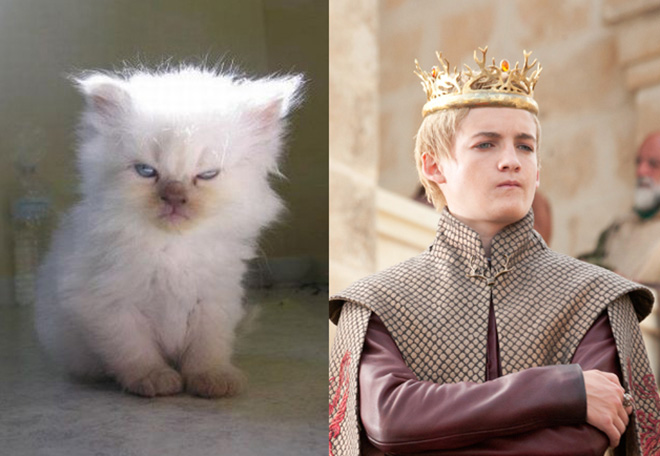 8. Melisandre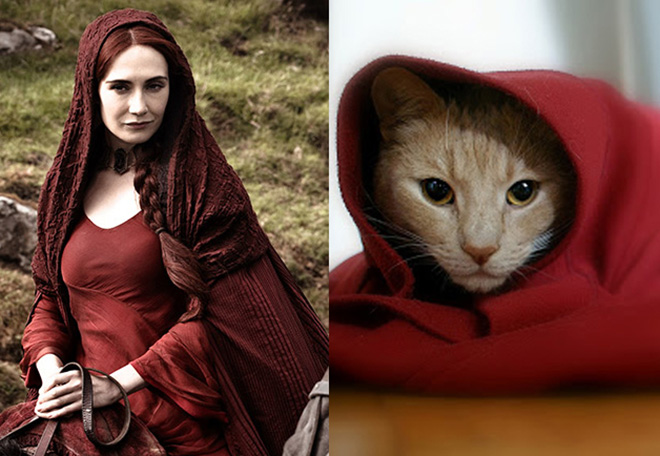 9. Sansa Stark
10. Samwell Tarly
11. Tyrion Lannister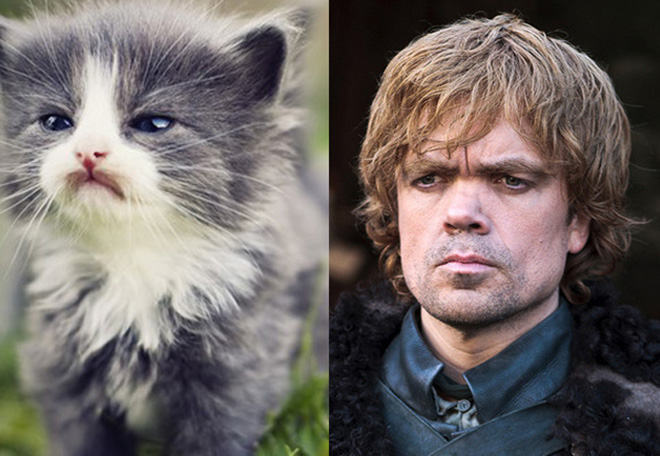 12. Jorah Mormont
13. Gregor Clegane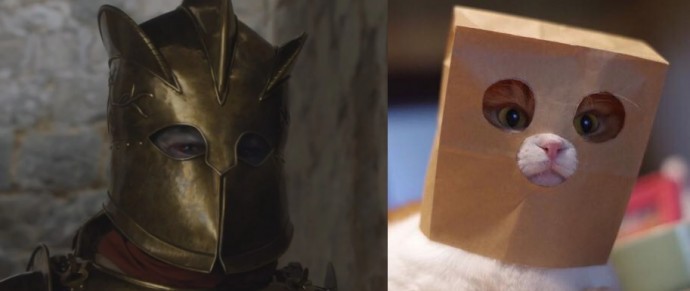 14. Davos Seaworth
15. Jon Snow  #2
16. Margaery Tyrell
17. Robert Baratheon
18. Melisandre #2
19. Tyrion Lannister #2
20. Ned Stark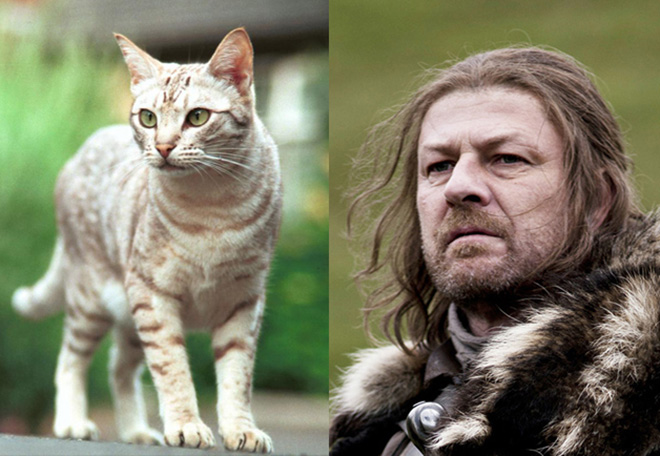 21. Robert Baratheon #2
22. Khal Drogo
23. Viserys Targaryen